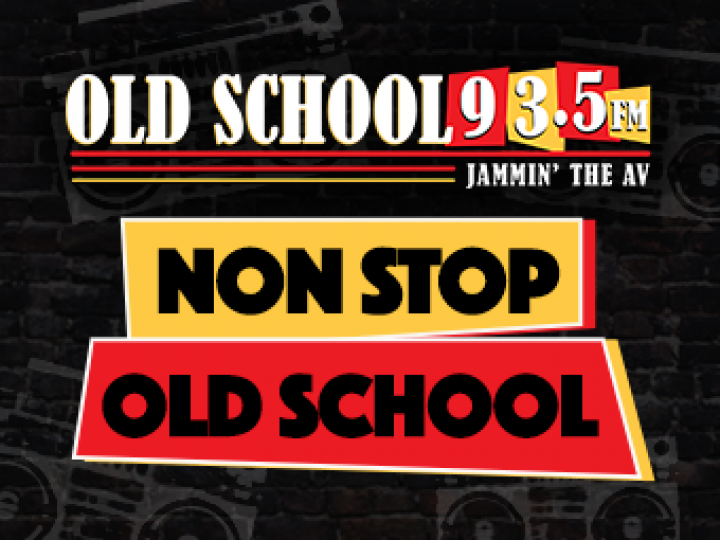 Cardi B Tells Twitter She Wants to Go Into Politics: "I Can Shake the Table"
January 14, 2020

Photo by Vianney Le Caer Invision AP
Cardi B took to Twitter Sunday to tell her fans of a new ambition, Entertainment Tonight reports. The 27-year-old rapper wrote that she wanted to go into politics. "I think I want to be a politician. I really love government even tho I don't agree with Government," she wrote. After getting a mixed reaction with her tweet, Cardi said she'd return later to more clearly explain herself. Eventually she addressed some specific concerns from her fans. "I do feel like if I go back to school and focus up I can be part of Congress," she explained. "I deada** have sooo much ideas that make sense," adding, "I just need a couple of years of school and I can shake the table."